Board Communication/Meeting Minutes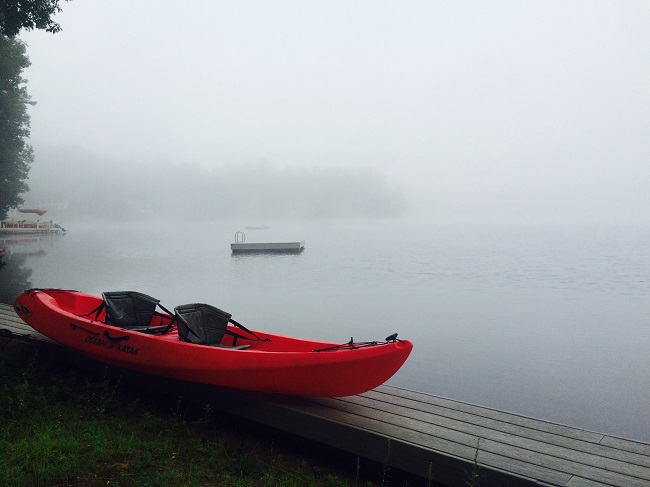 Regular Board Meeting Agenda:
~~~~~~~~~~~~~~~~~~~~~~~~~~~~~~~~~~~~~~~~~~~~~~~~~
Lake Bunggee Flood Control and Tax District Board
Proposed Board Meeting Agenda for June 1, 2020, 7pm
Online Meeting
7:00 to 7:10 Call to Order at 7:00 pm – Leader is Bob Rath
Review/Amend/Approve of Agenda

Review/Amend/Approve of minutes from May 4, 2020 meeting
7:10 to 7:25 Group Interview with Dennis Comprone for Lakes and Beaches Board position
7:30 to 8:30 Action Agenda – Leader is Bob Rath
Proposed Revision to Board meeting order of business – Discussion, revision and approval

Work assigned to Work area/Committee/Work group. Chairs of Committee will recruit other voting eligible Lake Bunggee residents, 1 to 3 people.
Committees are: Roads – Chair is Greg Favreau, Tax Collector – Chair is Katie Rogala, Finance – Chair is Treasurer Deb Hervieux, Lakes and Beaches – Chair is Open, Safety – Chair is VP Juliet Hansen, Records – Chair is Clerk Burt Hansen, Property – Chair is Kathy Wagner and Special Projects to be determined and agreed to by Board members. Chair of a Special Projects committee will be a Board member. President is Ex-officio of all committees.
Each Committee submits its monthly report to the Board no less than one (1) week prior to the Board meeting
The monthly report includes status of issues, bills, expenditures and/or invoices that are within the budget and request for Board action on one or more specific issues including any expenditure/invoice and or bill that is not within budget. Board members are responsible for reviewing all reports before the Board meeting and raising discussion as appropriate. Board will accept report with revisions if any and vote on action items as appropriate. Any action item approved by the Board will be noted in the Board minutes.
For July Board meeting each committee will for its first report

Identify items that need to be addressed in 30, 60 and 90 day timeframes
Commence planning for 2021-22 with target of having draft plan ready by October Association meeting.

Assign special project on Town of Woodstock property tax letter and donation of George Campert Trust property to Property Committee.
Appointment of Lakes and Beaches Chair. Discussion and decision regarding two candidates Mike Scott and Dennis Camprone.
Decision on expenditure of funds for Lakes and Beaches

Signage at re-claimed Beaver Dam beach
Buoys for above noted Beaver Dam beach and Lauren Hill and Red Cedar beach plus addition of large "Swimming Area" buoy for both Lyon Road beach and Laurel Hill frying pan beach.

Decision on expenditure of funds for Zoom subscription that can handle up to 100 participants.
Discussion and decision on who is assigned responsibility for addressing technology issues.
Discussion and decision about assignment of public relations and communications responsibility including social media, newsletter plus how and when to have community wide forum.
Accept Stipend Committee report.
8:30 to 8:45 Notices (these are heads up communications not requiring action and all Board members participate as needed)
Bob Rath, President notifying the Board that bankHometown will issue a debit card on the operating account in the name of Robert Rath, President LBTD. It is not personally guaranteed. This is an alternate payment method that will still require a record of two Board member approvals prior to its use Bob Rath will keep a log of its use including the two Board members approving a transaction and provide a copy of the log to the Treasurer.
8:45 to 8:50 Establish time and place for next Board meeting
8:50 Adjourn
****************************************************************************************************
Lake District Meeting Minutes can be viewed here:

Note: Board meeting minutes are taken at each meeting. The minutes are reviewed by the Board before the next monthly meeting, and they are approved at the next monthly meeting. Once approved, the minutes are posted here for at least one year. Minutes from each month's Board meeting are available, (in draft form), on this site within seven days of the meeting; Some minutes from previous years are available digitally; if they are, they may be viewed at:
http://www.lakebunggee.org/board-communication/archive/
Type or copy the above address into your browser's address line and press Enter. You will be taken to the minutes archive.