Board Communication/Meeting Minutes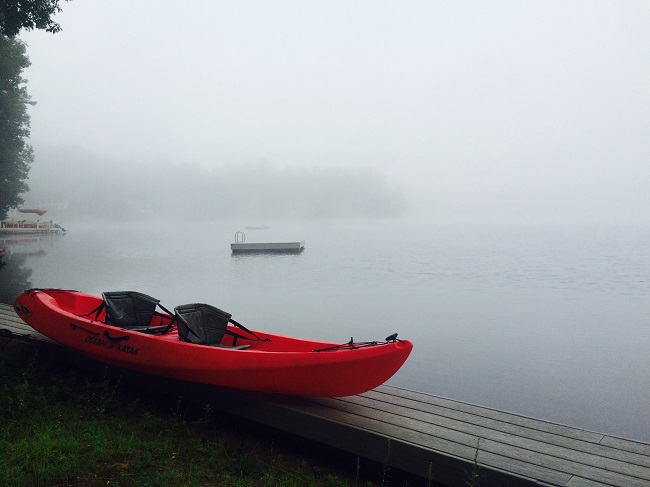 Regular Board Meeting Agenda:
~~~~~~~~~~~~~~~~~~~~~~~~~~~~~~~~~~~~~~~~~~~~~~~~~
Lake Bunggee Flood & Erosion Control Board
Proposed Agenda Monthly Board Meeting: March 2, 2020
Location: West Woodstock Library (5 Bungay Hill Rd.)
Call to Order at 7:00 pm
Routine Items for Review:
Review/Approval of Agenda

Review of Minutes from January 6, 2020

Letters/notices sent by Board or Attorney
Financial Reports:
Vote to accept reports as reported
Reports:
President Vice President/Safety Roads
Building/Zoning Compliance Lake & Beaches
Clerk
Guest concerns
Constable to present to board
Board Vacancies
Old Business To Be Discussed
review previous month takeaways
Beaver Dam Beach
Adjourn
****************************************************************************************************
Lake District Meeting Minutes can be viewed here:

Note: Board meeting minutes are taken at each meeting. The minutes are reviewed by the Board before the next monthly meeting, and they are approved at the next monthly meeting. Once approved, the minutes are posted here for at least one year. Minutes from each month's Board meeting are available, (in draft form), on this site within seven days of the meeting; Some minutes from previous years are available digitally; if they are, they may be viewed at:
http://www.lakebunggee.org/board-communication/archive/
Type or copy the above address into your browser's address line and press Enter. You will be taken to the minutes archive.